Hello beauties!!!!

Hope all is well! As for me, well I had to get a tooth pulled and now I'm all stitched up! Not fun but I'm good tho!

Anywho, who doesn't love a great pair of shoes? I love shoes, what girl doesn't - duh lol. Now if I could only walk in heels I'd be able to wear some of the shoes I own - lol!

Check out these amazing, artsy, gaga-ish shoes.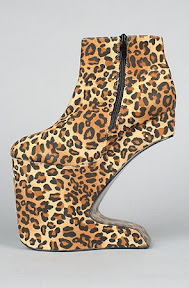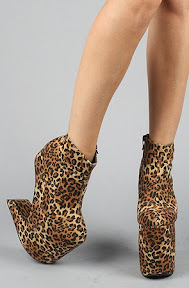 below are actually wearable, for me cause of the wedge. These are def'ly calling my name!



NOTE: Shoe images from KARMA LOOP