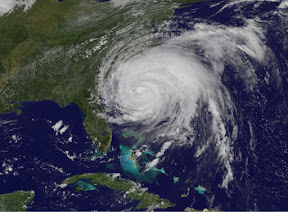 This is somewhat of a different post...
Tuesday we experienced an earthquake, it was the strangest feeling. This weekend we're getting a hurricane. What next? Us New Yorkers aren't used to all this. Am I afraid? Nope, not really. Just can't stop thinking about what else is to come!
I took some pics from twitter that I wanted to share with you to give you an idea of what NYC is like today!
BLOOMINGDALES
MICHAEL KORS
WHAT?! CENTRAL PARK IS CLOSED?!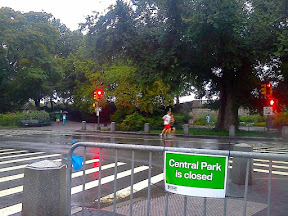 HOW WE PREPPED @ WORK B4 LEAVING FOR THE WEEKEND
Trains n buses have stopped running the entire city is basically shut down! This just isn't like NY!
Be safe everyone!