Hey there gorgeous!

This weekend was awesome! One of my favorite things to do is hang out with my husband! After 14 years we still have fun!!! We love to go out to dinner and we talk n gossip for hours! He is indeed my best friend!

Here are some a BUNCH of pics to sum up my Saturday...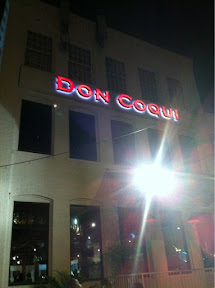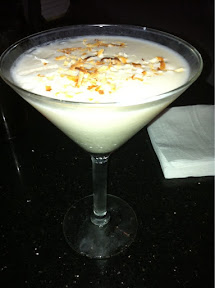 My favorite drink when I go to this restaurant! Coquitini - mmmm!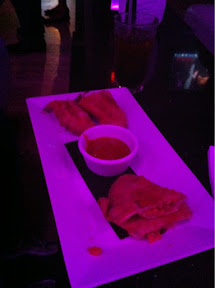 Empanadas (chicken n shrimp)
Hubs devoured it all
Mofongo with shrimp - delish!!!!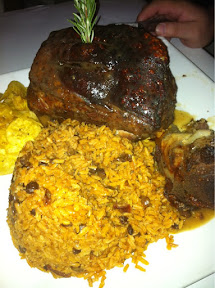 Hubs usual plate. Arroz con gandules y pernil. (rice w/ chick peas and pork shoulder)

I love the decor in the lounge section! So chic!

We didn't order any dessert, we were too stuffed.

After dinner we headed to the movies. Ended up seeing Bad Teacher. Not my favorite movie. I've seen better, I'll leave it at that!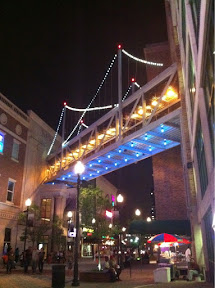 Always need a bathroom pic - right? :-p

Not sure what the hubs was looking at lol

Hope your Saturday was as amazing as mine. Spending time with the ones you love is always a blessing. NEVER take that for granted!!!!. You never know what tomorrow will bring!

Glossy kisses - MWAHZ!