Hey there beauties!

Hope everyone had a happy and SAFE long holiday weekend! I took some pics of my weekend!

Take a look! Some of you may have already seen these pics since I tweeted some of them.


I made mom n stepdad pose for me but they couldn't stop laughing! They were ruining my momento! Lol!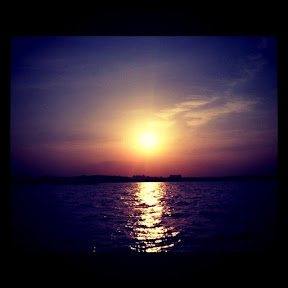 Nothing like watching a beautiful sunset in the middle of the ocean.
Mom waving! There are perks to having the parentals own a boat!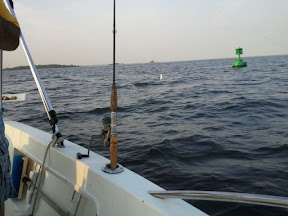 Fishing is so relaxing!!
The End!