Pointless post but I thought this was funny.

I wake up to the stuff that make me happy @ arms length! Hubs to my left, makeup to my right and cause of curtains my room glows pink!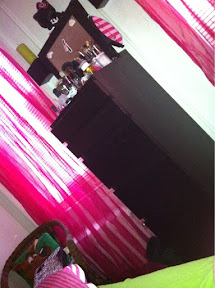 See I can touch my makeup while still in bed! Crazy!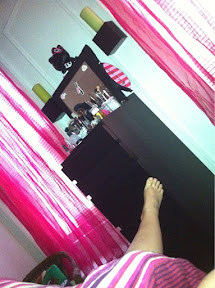 Ha that's all! Lazy post for a lazy day!
- Posted using BlogPress from my iPhone