NOTD - February 25, 2011
Sorry for the cut cuticles. I tend to peel my cuticles and make myself bleed when I'm anxious. It's been a bad habit for as long as I can remember! So again excuse my fingers!


WITH FLASH
NO FLASH
This is a grey color with purple under tones.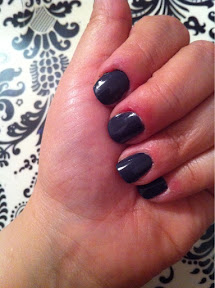 FOTD - February 19, 2011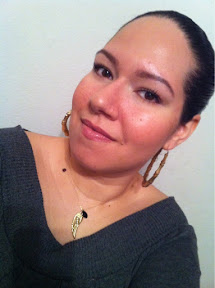 Very natural and barely there makeup - literally!
- Posted using BlogPress from my iPhone