Hello All,

Last night as I was washing my face it darned on me that perhaps I should make a post on how I remove my makeup. Everyone has their own way. Mine is as follows...





I take this and massage my face with it. Cleanse off oil does not leave an oily residue behind which I love. I massage my face with this only, NO WATER. Doing this breaks down the makeup, foundation and all. It is safe to use on the eyes but I like Mary Kay's eye makeup remover instead.






I then rinse off the oil and use my CETAPHIL facial wash with a brush, a gentle facial brush. I am a believer of and always have used DOVE soap but I started using this recently and I actually love it!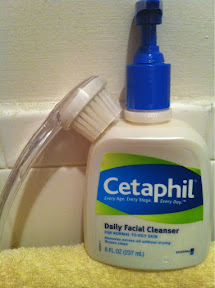 After I wash I take a paper towel to dry my face. I figure it's better instead of using my regular body towel. Probably just me *shrug*. Sometimes I may use a toner after drying my face but I'm too lazy and often skip that step.


When I'm done with the cleansing process I MOISTURIZE my face, eyes and lips!!! Yes oily skin needs to be moisturized too. This is what I've been using...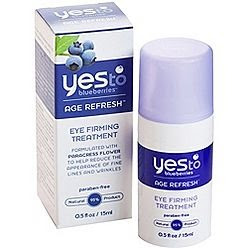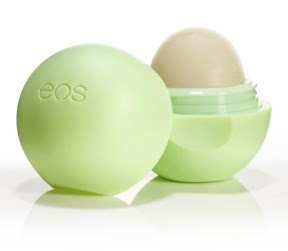 What do I look like afterwards? Fresh, clean face and all...





Yes that is my red, moisturized not so happy face! Scary huh!
So yea this is my makeup removal process. Pretty easy! Hope you enjoyed and thank you for reading!
- Posted using BlogPress from my iPhone